1
Choose Repair
Please select the type of repair you require from the website homepage.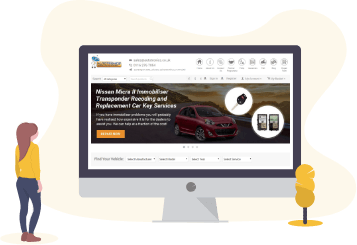 2
Select The Vehicle
Once, you have selected the type of repair you need, simply choose the vehicle make and model to request the repair.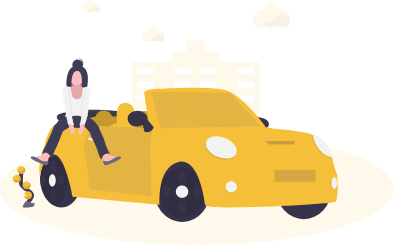 3
Add to Cart
Your request will be added to your cart, and you can follow the checkout process to finish your request.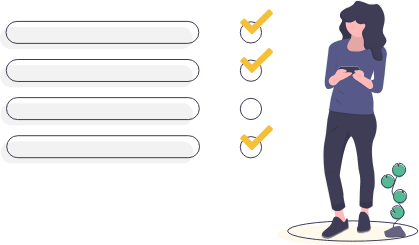 4
Email Confirmation
You will receive an email confirmation of your order, along with the instructions you need to follow to send us your item. (Please check your spam folder, in case you do not receive our email)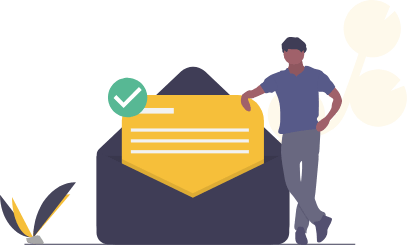 5
Delivery
DHL collection and delivery for £14 (plus VAT) or you can choose a return for £7 (plus VAT). These prices are for UK customers. Overseas customers will have different tariffs.
6
Customer Support
Our customer service team will contact you for making secure payment if you have asked to be contacted once the repair is made. We will send your item back the next day by DHL.